Hey everybody!
I was looking through this new essence collection and I have to tell you, some of the things are too cute. Since there is a bunch of new things in this 2017. spring and summer collection, I decided to separate a few of them, that I really love and that I want to try out. and show you how it all looks and write a little bit more about it.
Get picture ready eyeshadow palette
This is a new Palette with seven perfectly matched in color shades with matte, mildly sparkling, and metallic sheen finish. This palette gives you the "image" appearance at any time and at any place.

All about toffee eyeshadow palette
This eyeshadow palette offers eight trends, perfectly harmonized color-from light to medium-dark and dark shades. Soft and long-lasting texture with various features provides the ability to create different styles.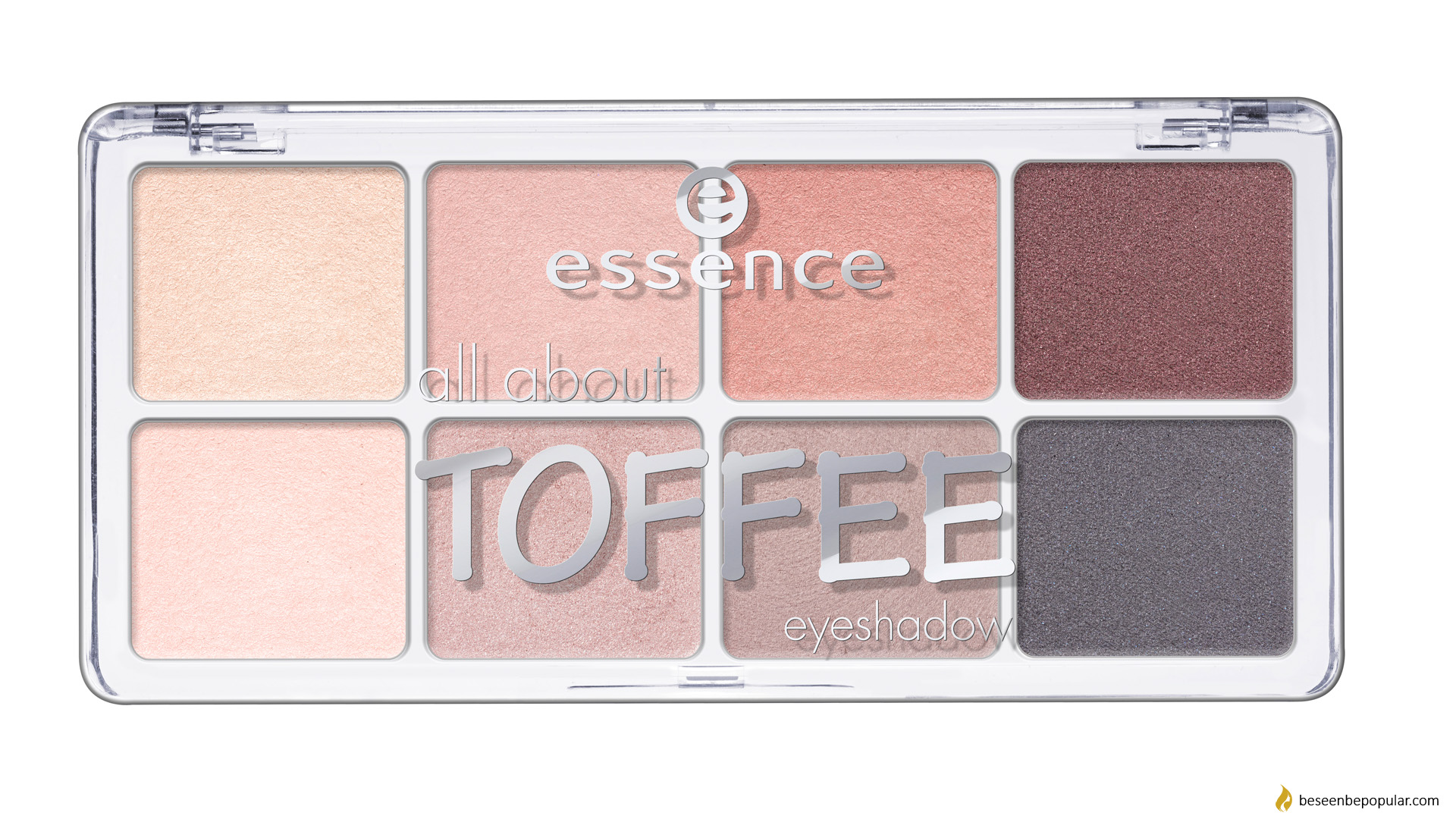 Shine shine shine lip gloss
Smooth, supple texture creates extreme shine and provides the effect of wet lips. From  nude shades to intense colors to great prism effect.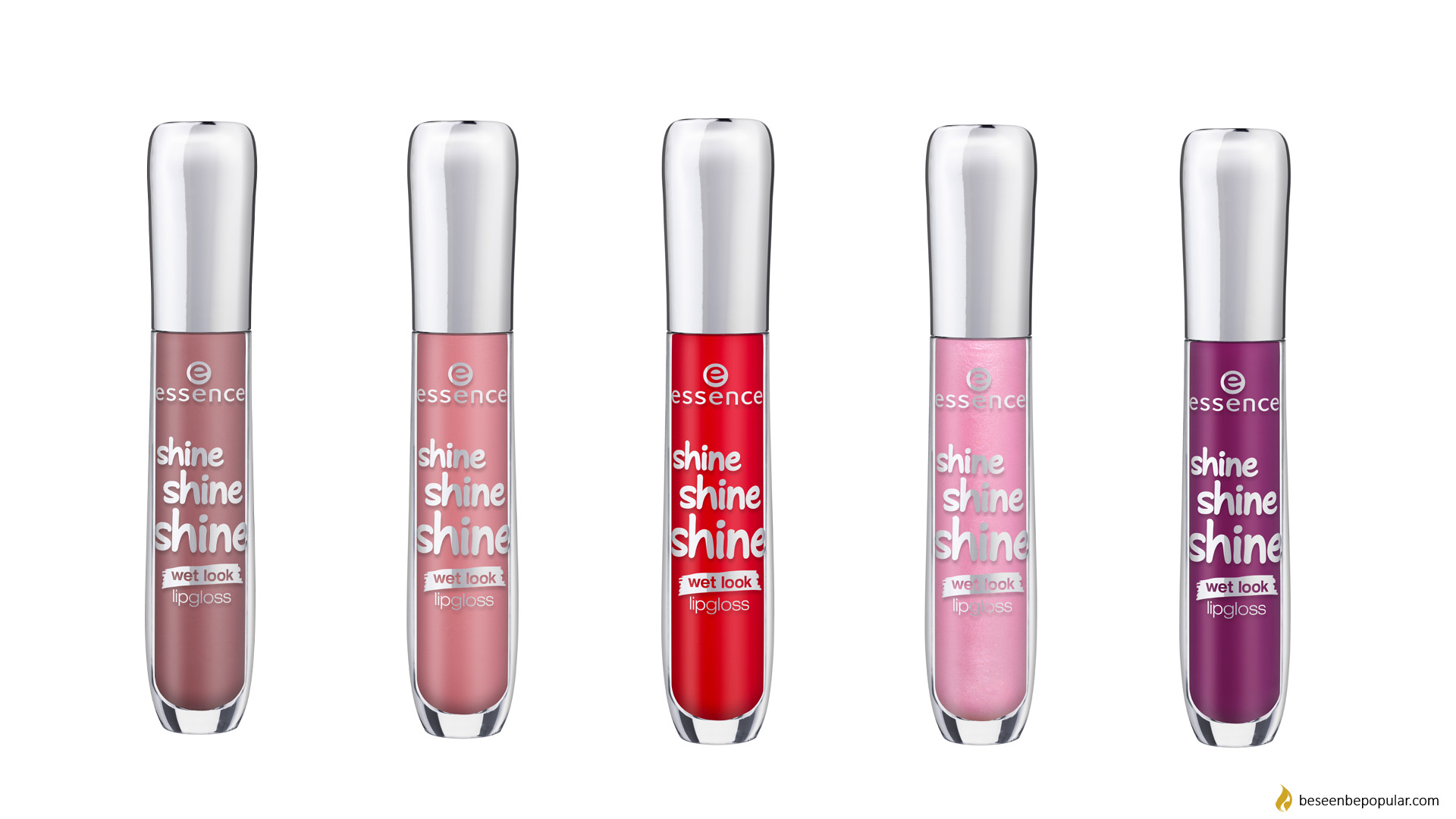 Luminous matt bronzing
Mat bronze texture with silky shimmering core creates a subtle, sunny complexion.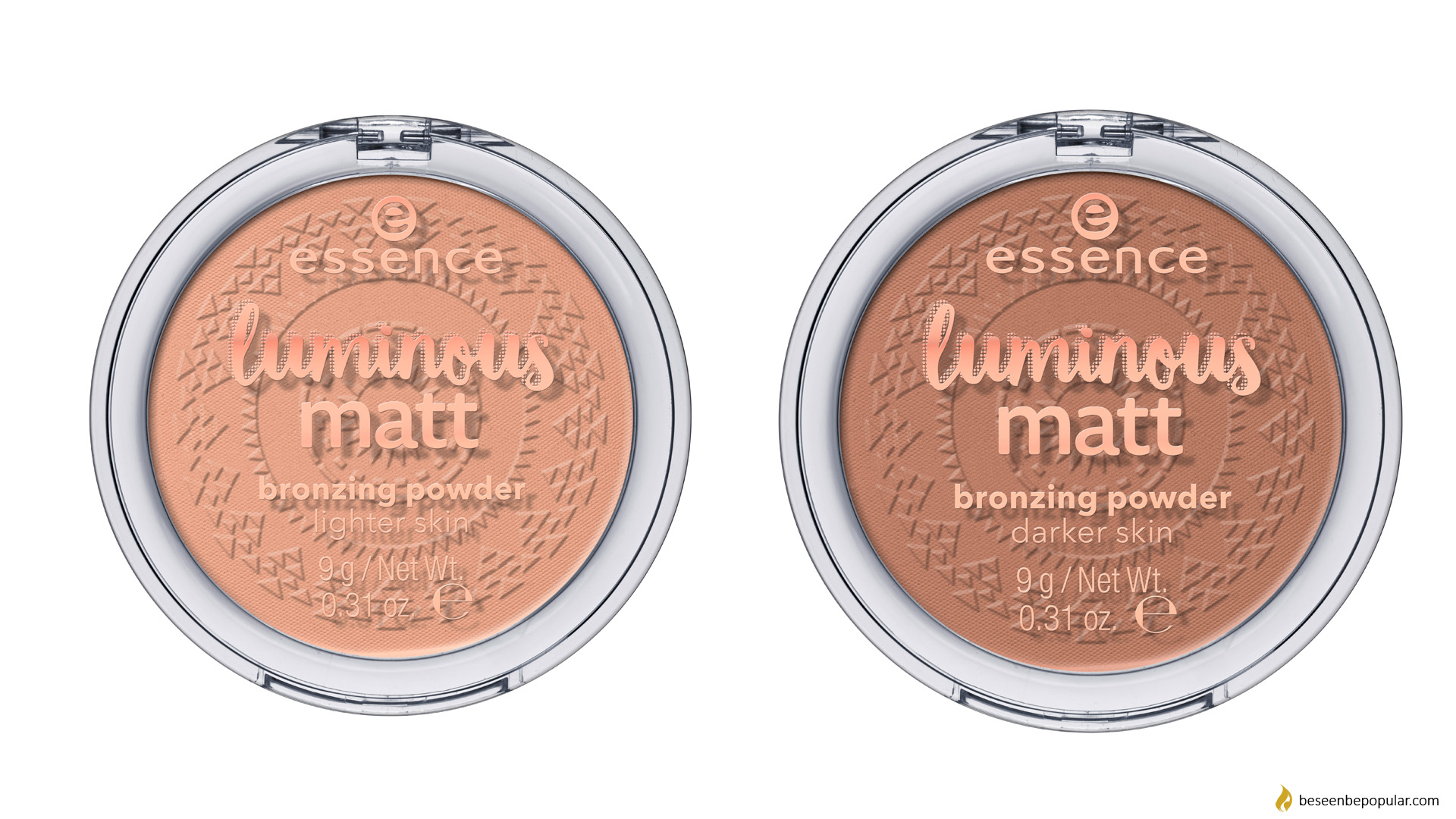 Create your own must-have palette!
Pallets with 4 or 8 gaps waiting to be filled and personalized. You can choose from 20 eyeshadows, 5 blushes and 3 eyepowders with different effects. Includes: base pink lip gloss, powder, highlighter,  bronzer and fixing powder. Simply choose your favorite products and using a special click-mechanism put them in their multi functional range.