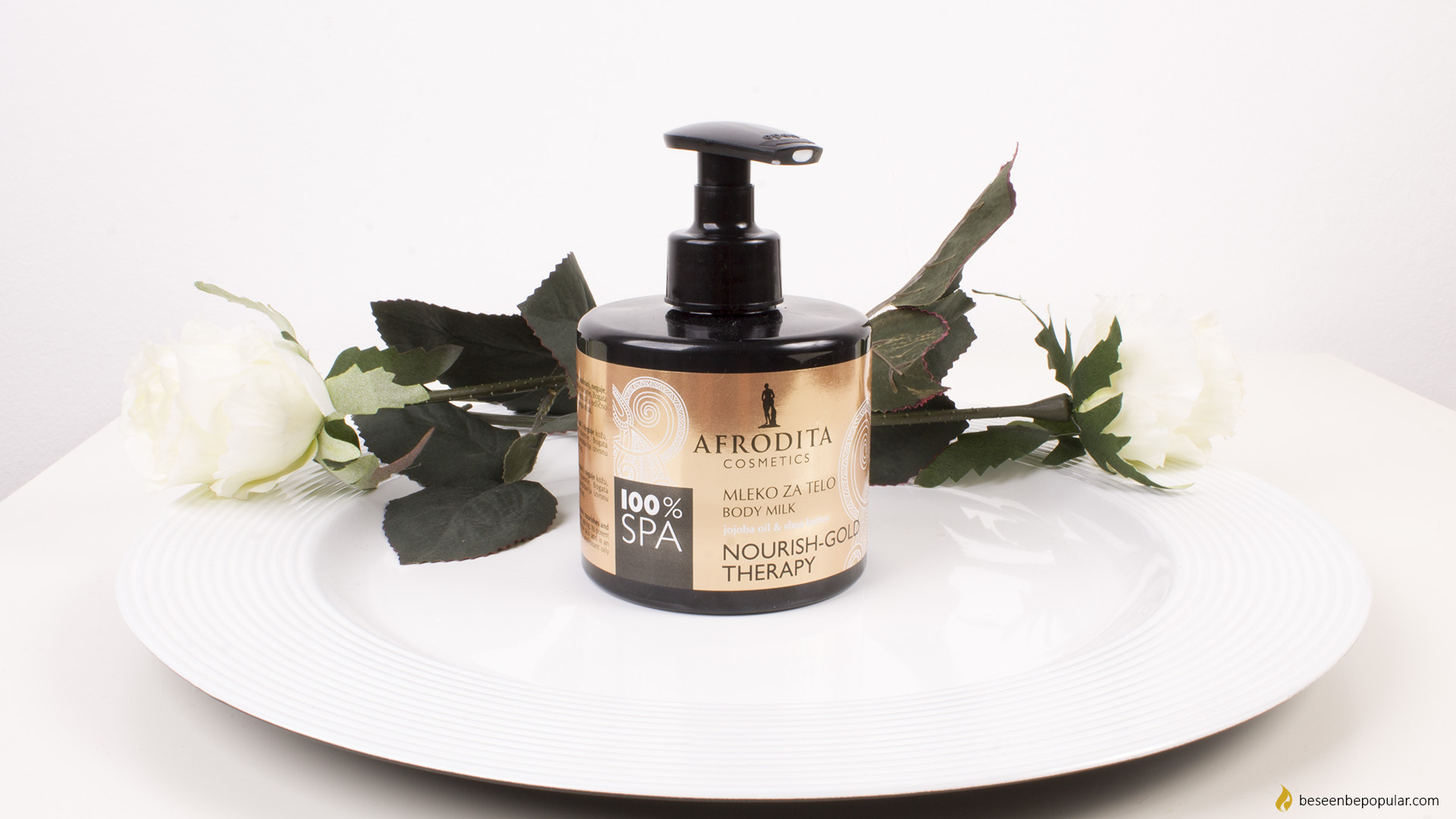 Dry skin care – Afrodita Nourish Gold Therapy body milk
After a few months of exposing my skin to the sun and also tanning, I did get the perfect skin color, but my skin became very dry. I noticed that my skin was toned and rough which led me to an uncomfortable feeling.

I went to my local drugstore and picked up a few products to try out what works the best for me. I started my body care with oils, that seemed logic to me, but in result my skin was sucking up that oil too fast.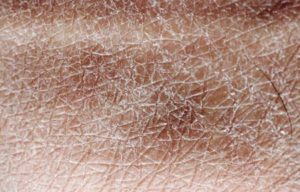 Since oils didn't work out for me at that time, I tried Afrodita body milk. I really love Afrodita products and I use a lot of them. In Muller store there were a couple of different Afrodita body milk and I went for Nourish-gold therapy milk.
It is a milk with a golden jojoba oil, cocoa and grate butter. This milk deeply nourishes the skin, it increases elasticity and helps with premature aging. It's rich antioxidant nourish helps with the natural skin protection and it's a great dry skin therapy. This milks soaks in the skin fast but doesn't leave a greasy trace.

Packaging
It's very easy to use. It has a pump, so you don't have to worry about closing the tube with your greasy hand etc.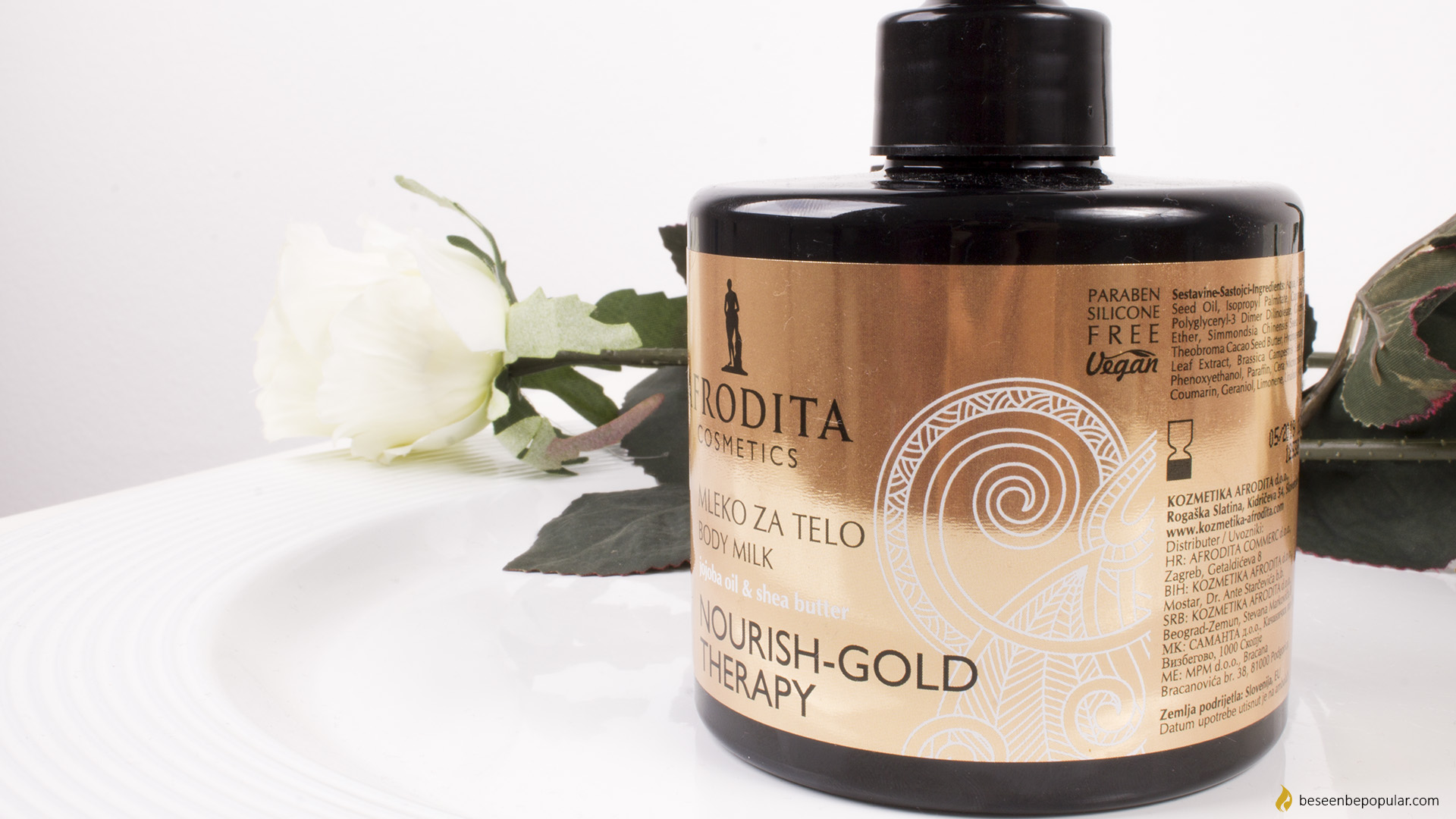 Texture
This milk is thick, white, easy to apply and you only need a small amount of it to cover your body.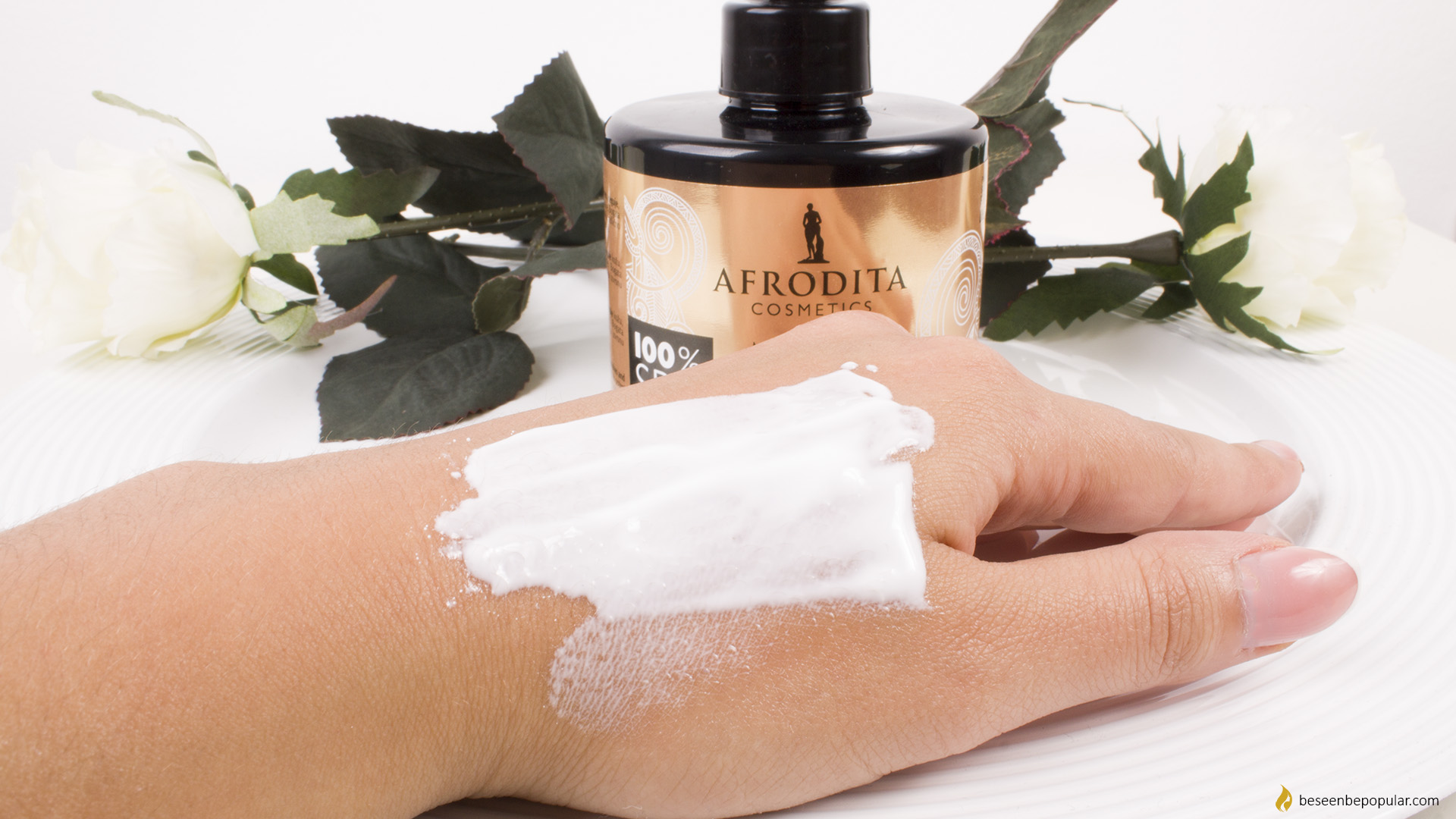 Results
After only 3 days my skin got a beautiful shine and it's not so rough anymore.
Price
It's new in the Afrodita collection and I bought it in Muller for 40 hrk (6-7 USD).
I highly recommend it to everyone who struggles with rough, dry skin and haven't found a solution yet.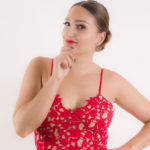 Author: Dunja Mutavdzija, BSBP