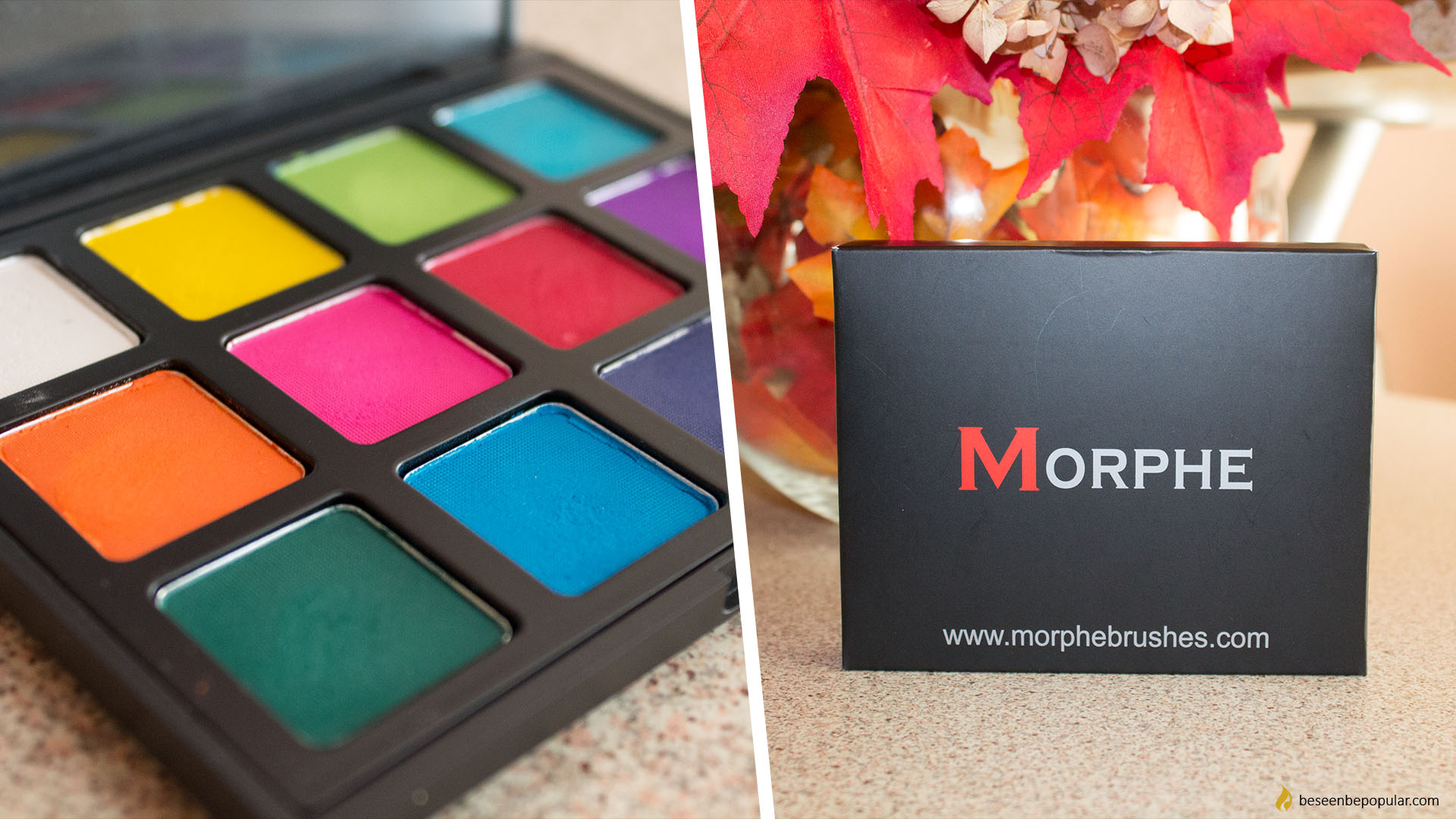 Trying out products from beautybay.com
You all probably know a makeup page beautybay.com. It's the biggest european online makeup store. Because it has so many brands, we decided to test it out and order some products. All the product are shown in this video, but below there are links of every product with the price. Also, you can find all the products on the pictures below.
Products bought
Where can you get it? Click the links below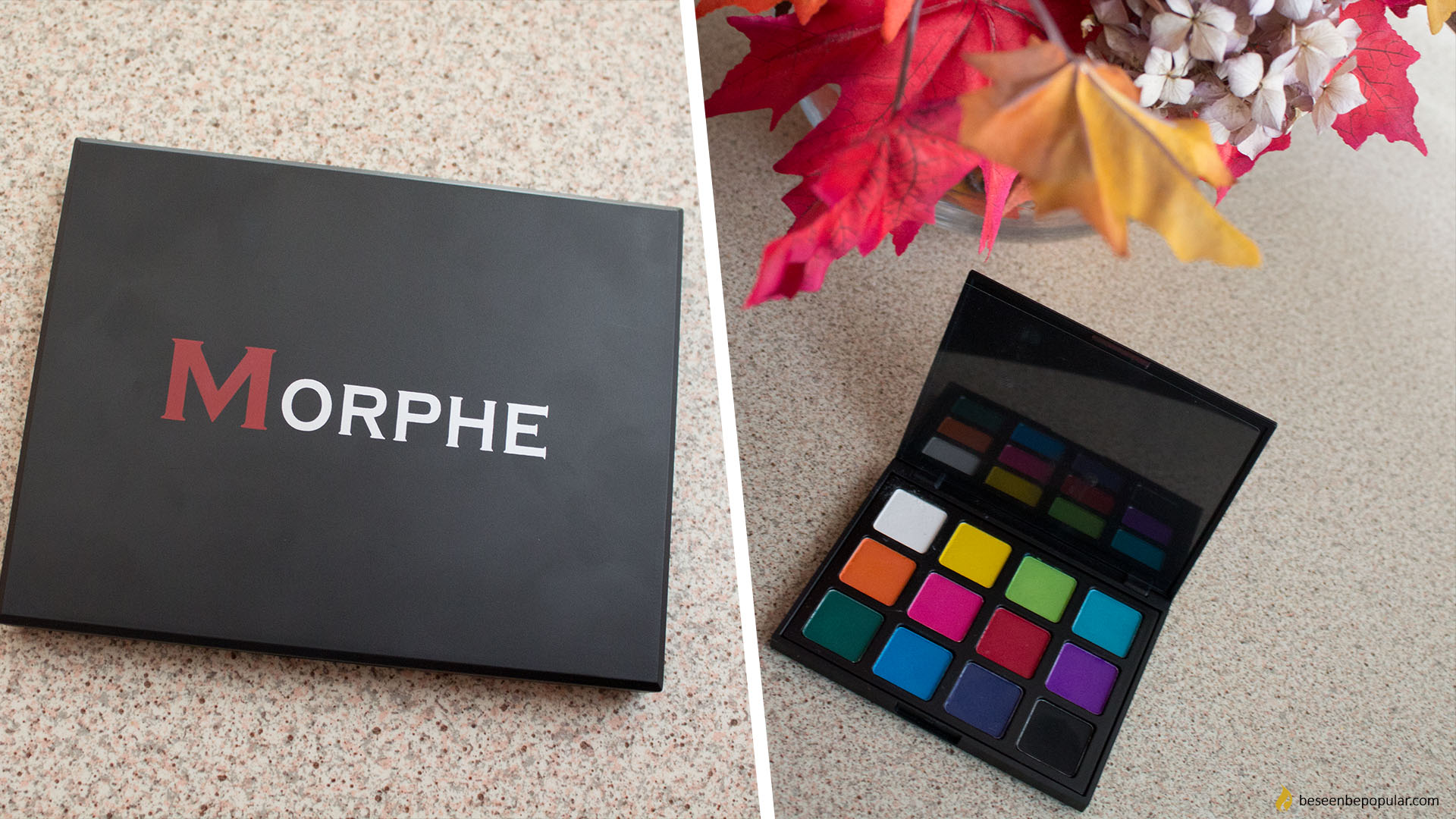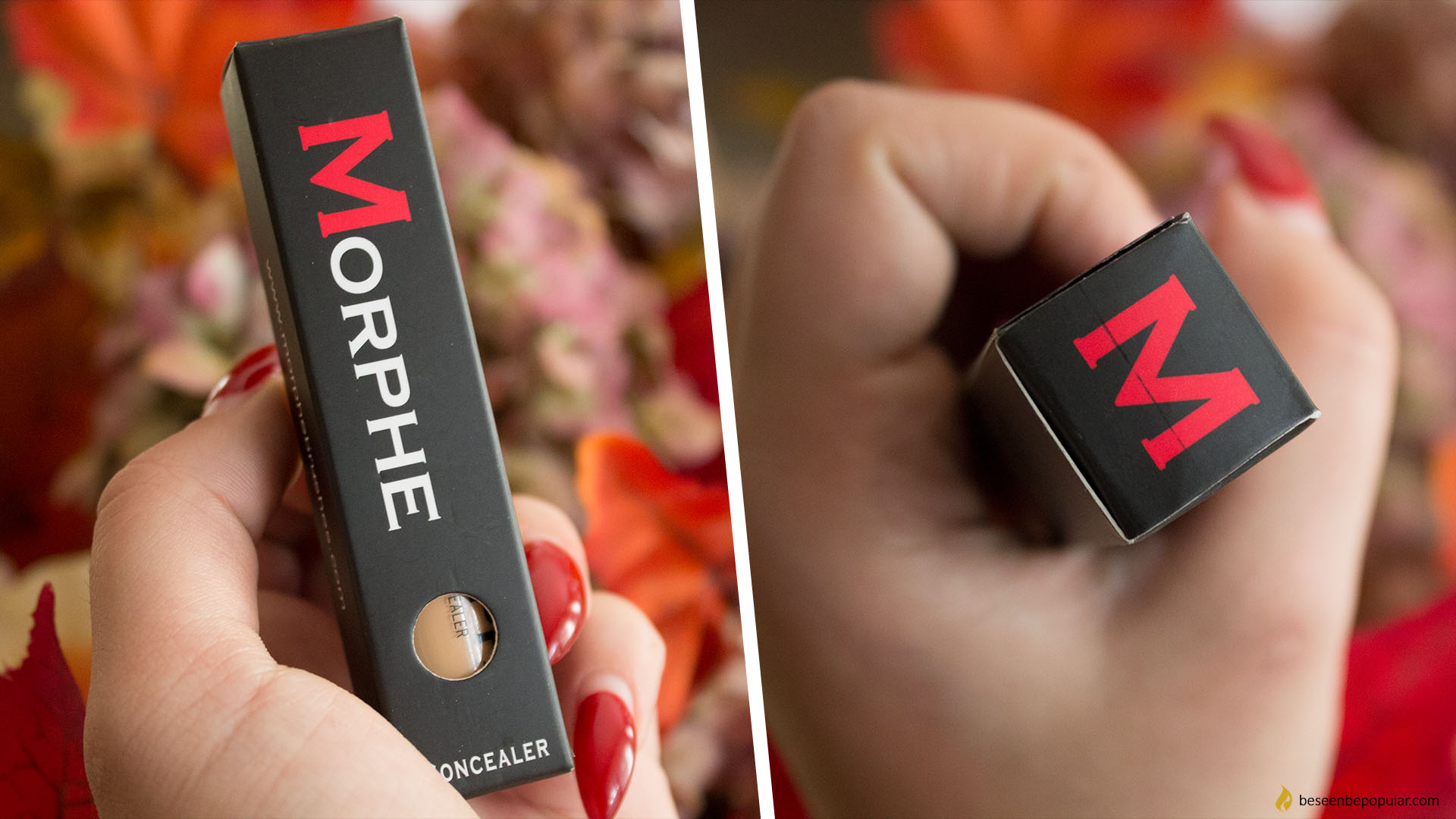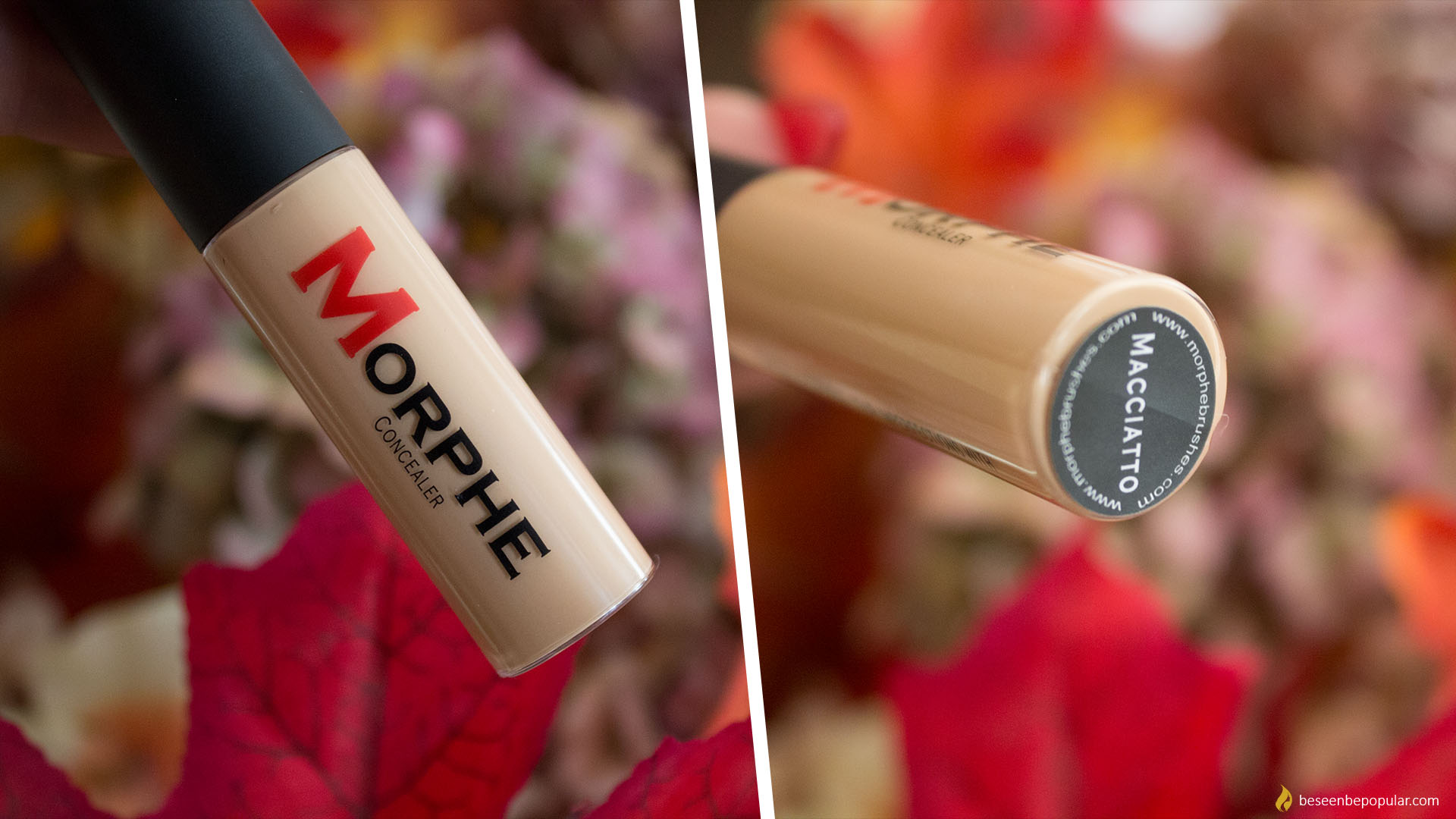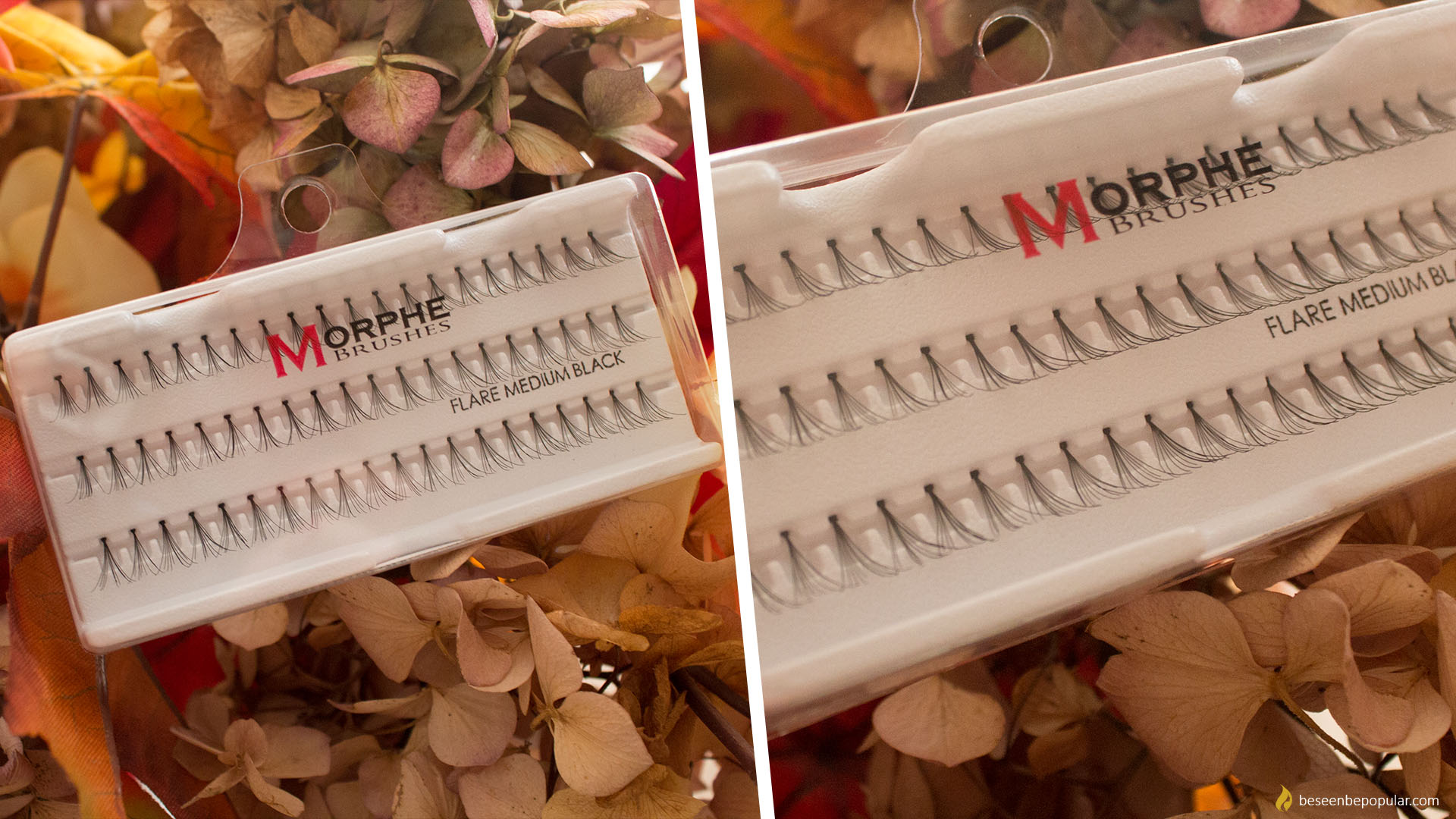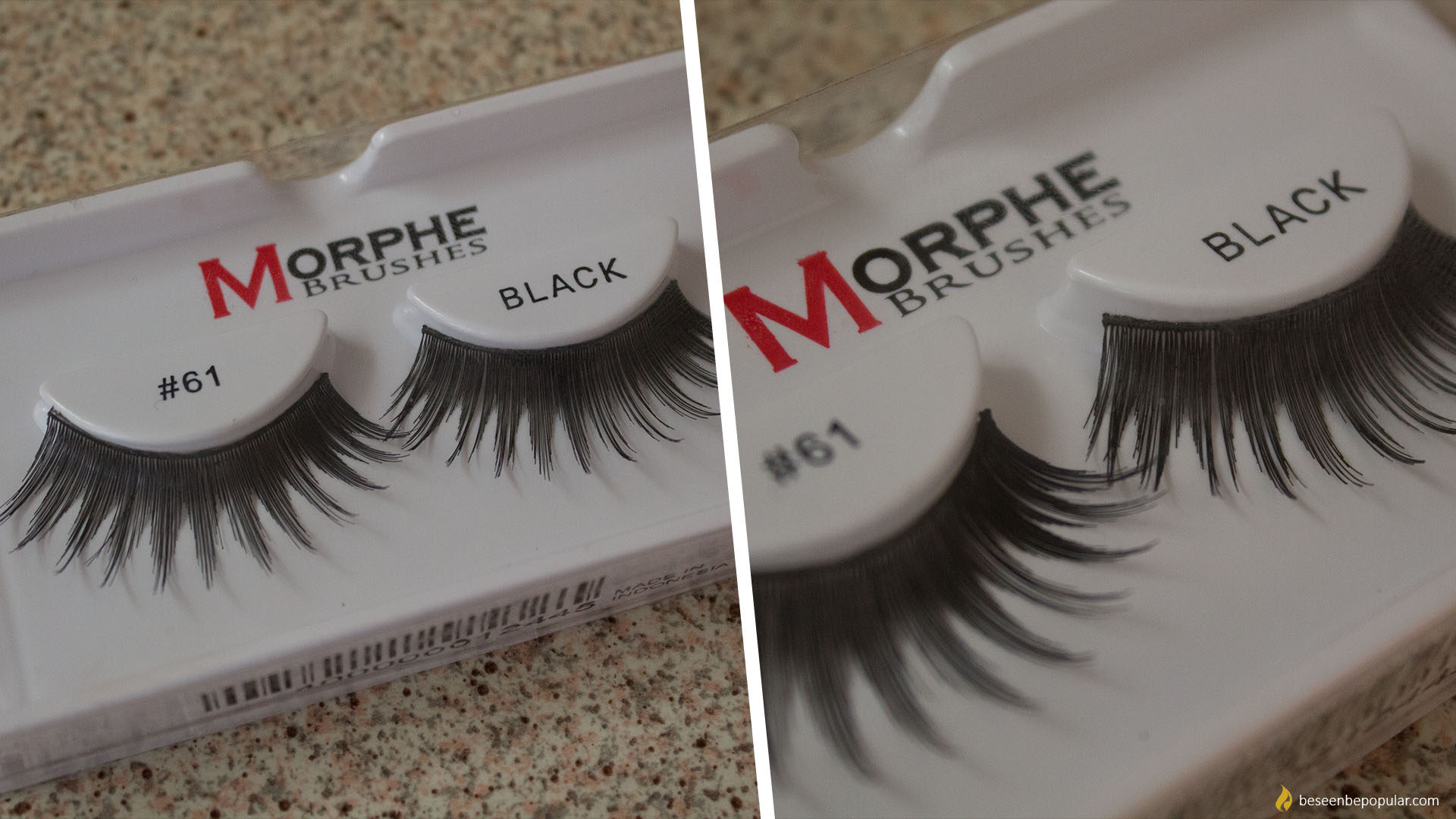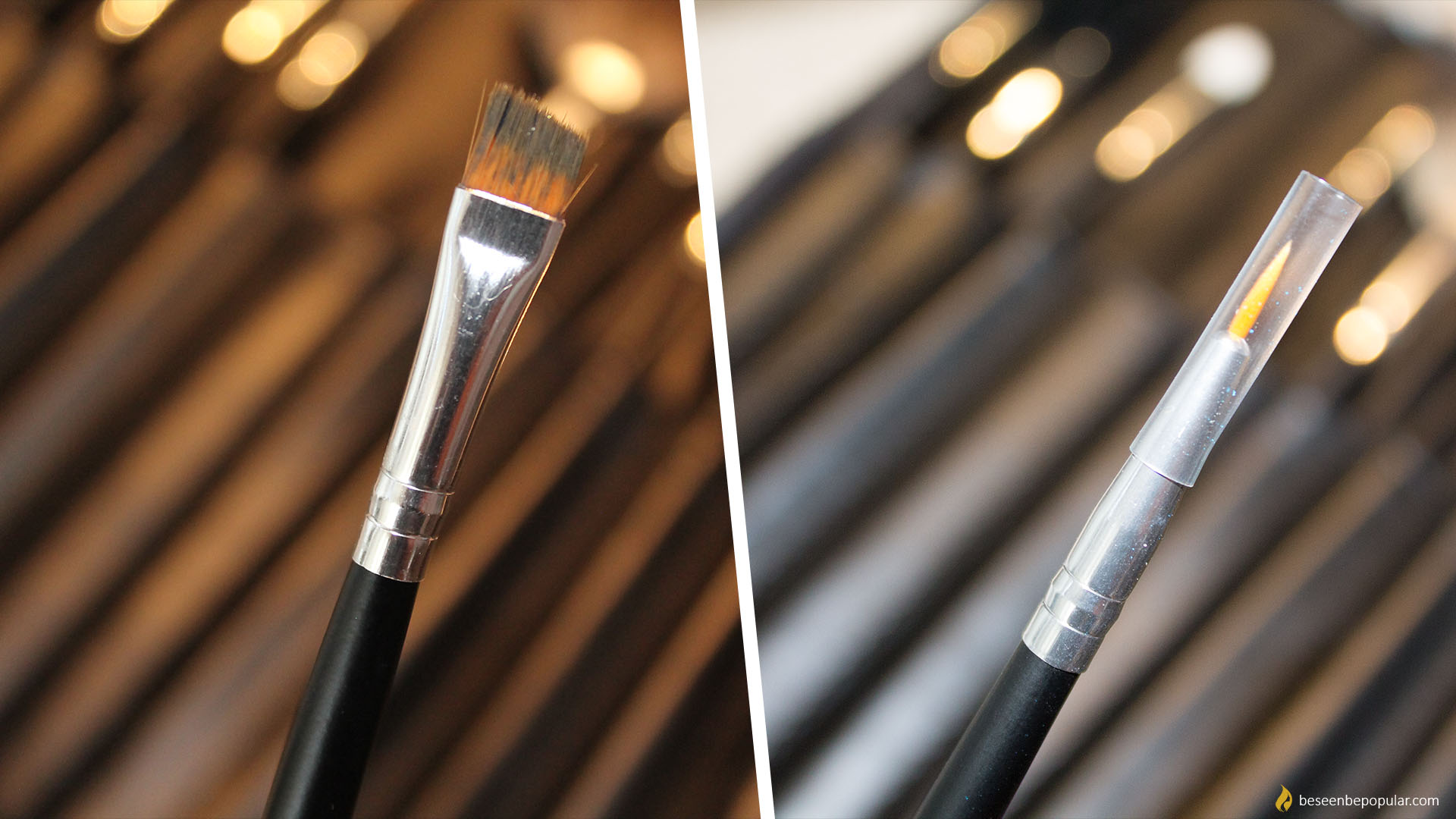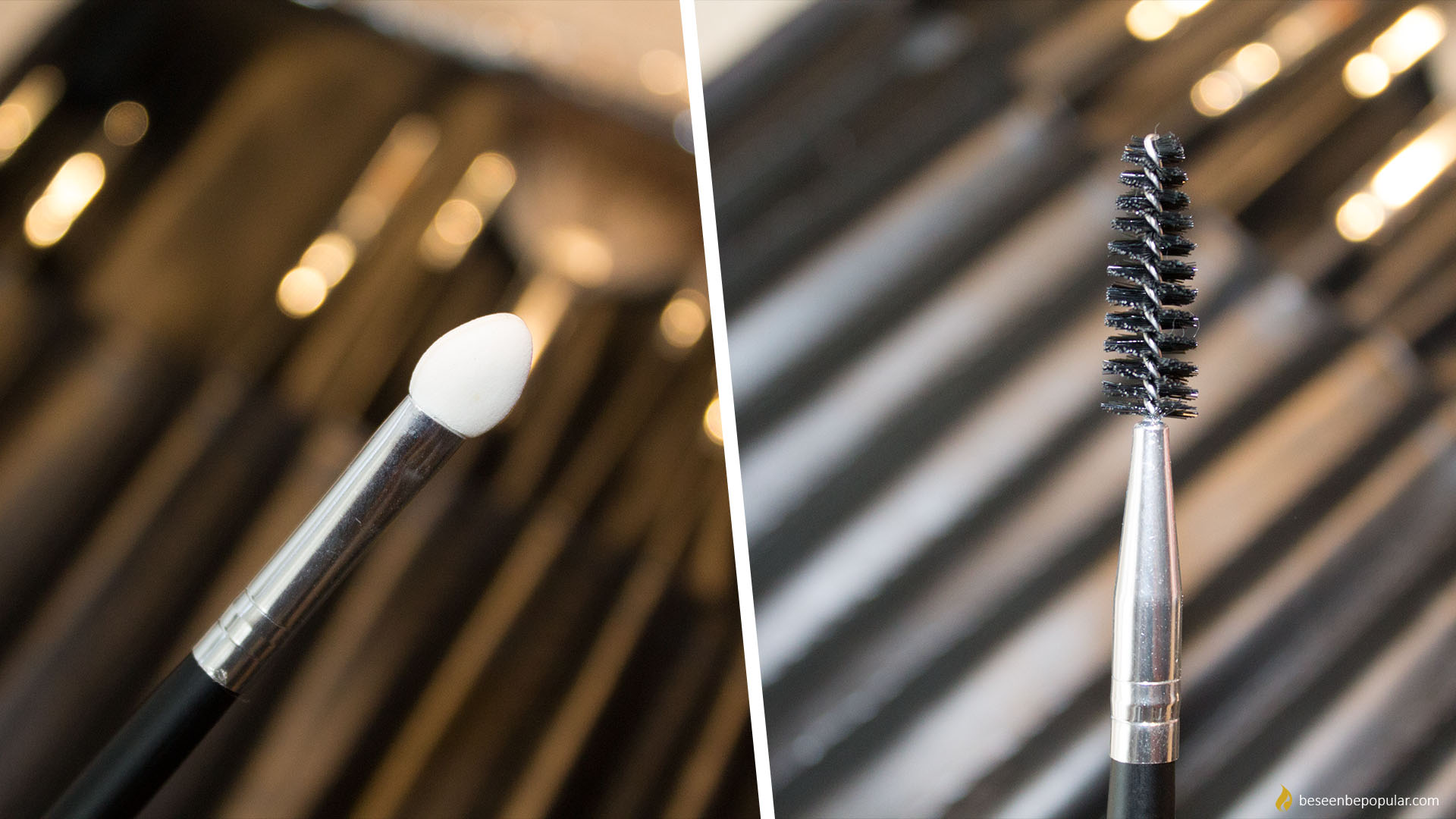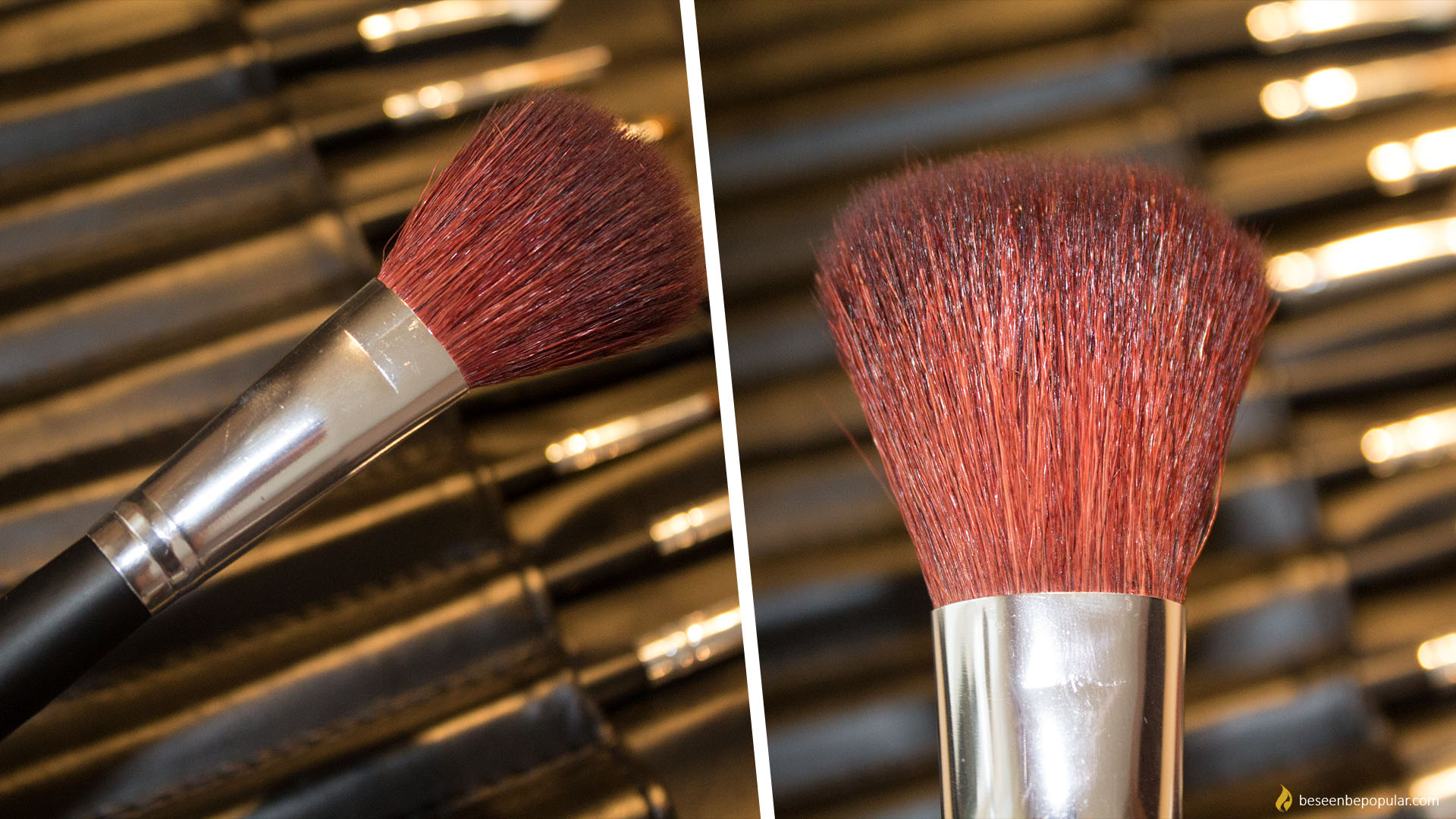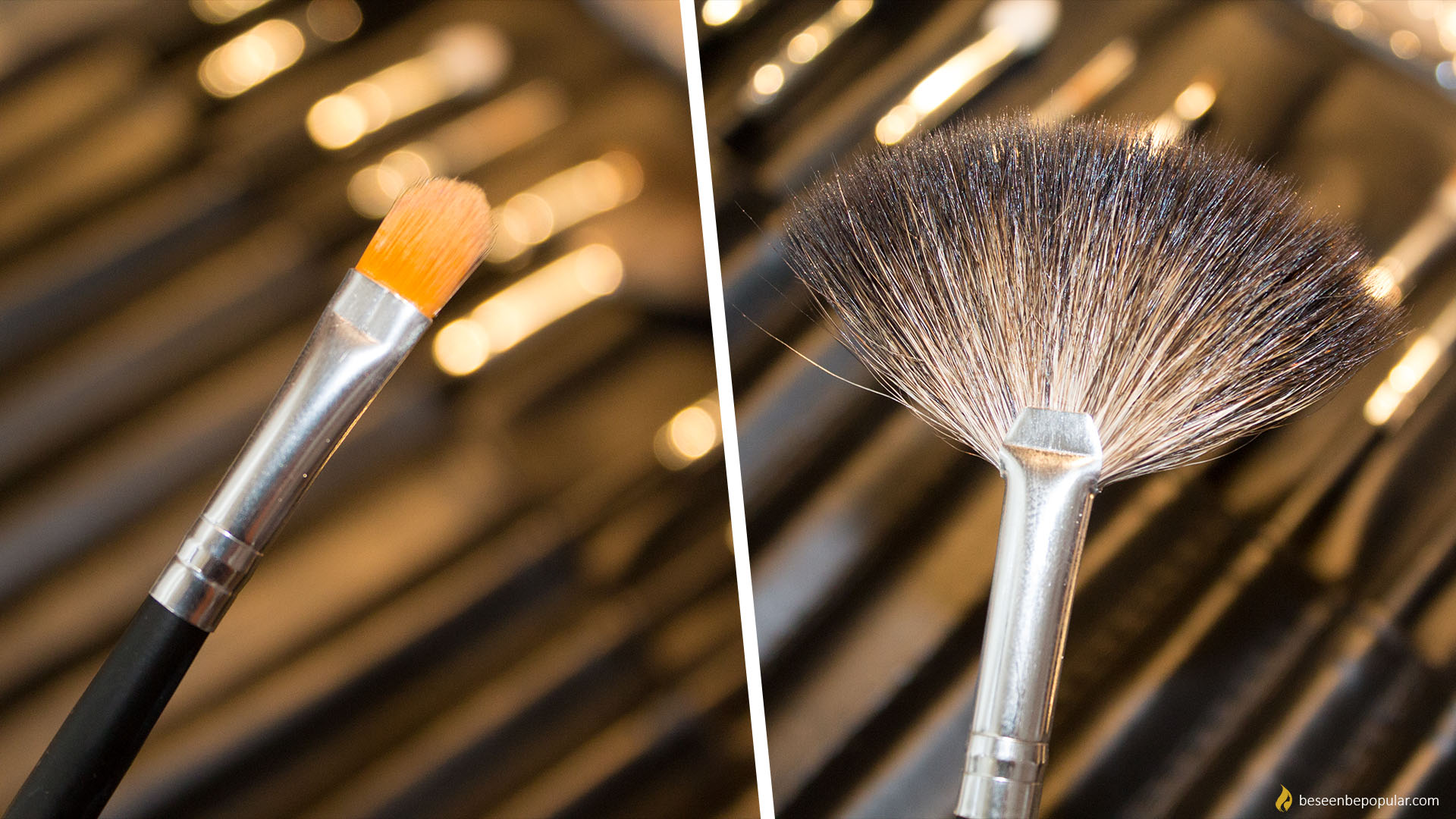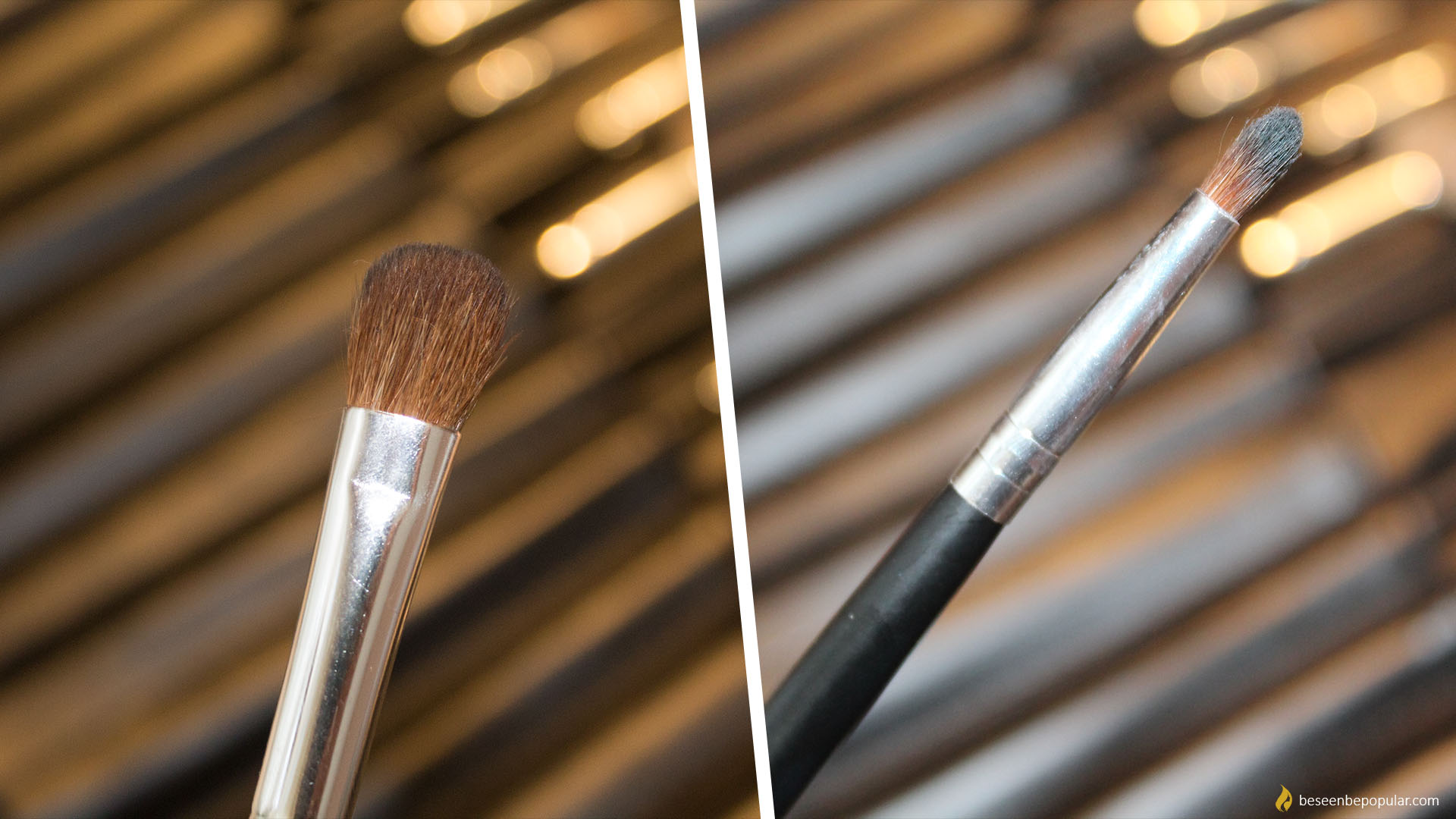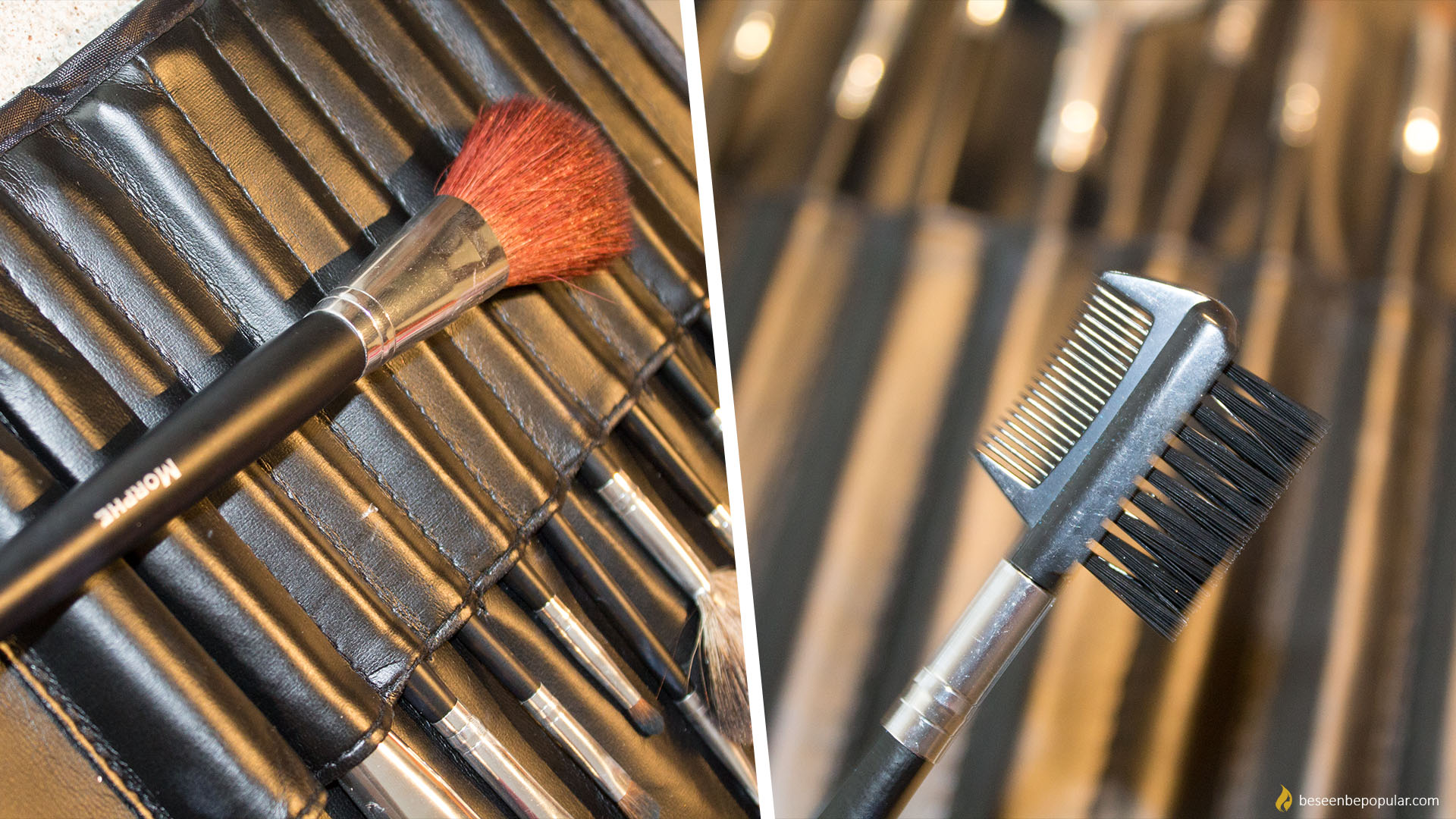 To see more products click HERE.