Essence cosmetics is celebrating their 15th birthday this year and with that being said, we put on our birthday hats, tossed our balloons and we are ready to celebrate.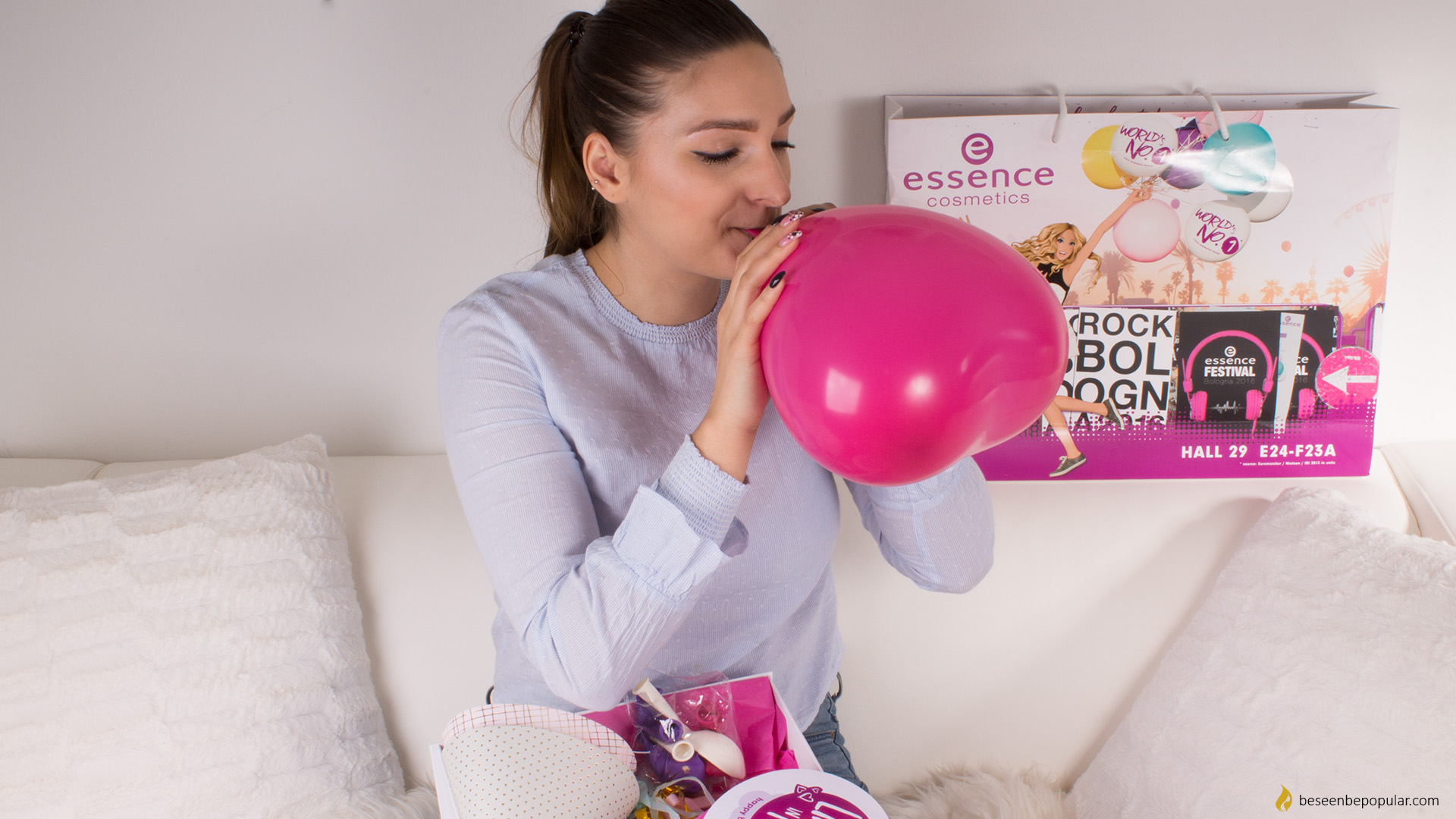 I believe that most of us started their makeup journey with this brand, but as the time passed by, we all started to get better with makeup and we also started to discover new brands and try out new makeup. Regardless of that, Essence continued with their journey. New collections, new ideas and continuous improvement got them back to the top each time. They wide spectrum of products and affordability was always an advantage, and by innovating and following the new trends, they are more and more winning over all the makeup junkies.
The quality of Essence products can be compared to some top and lot more expensive brands and every new collection throws me off my feet. For this birthday they prepared a new Must have palette for us with some new colors. Pigmentation of this eyeshadows is exceptionally good and they are very soft. The colors are pretty unique, wearable and they blend nicely.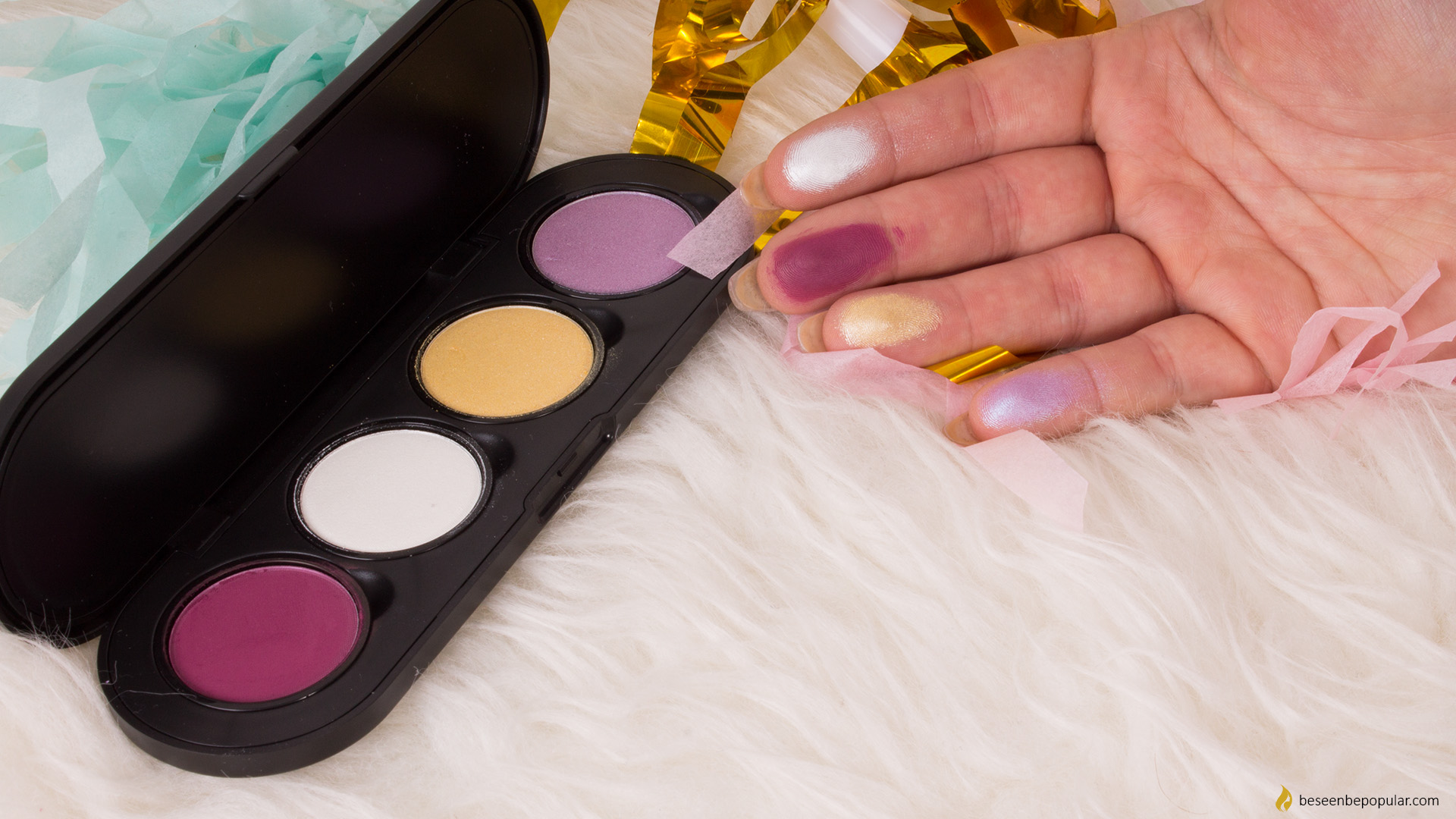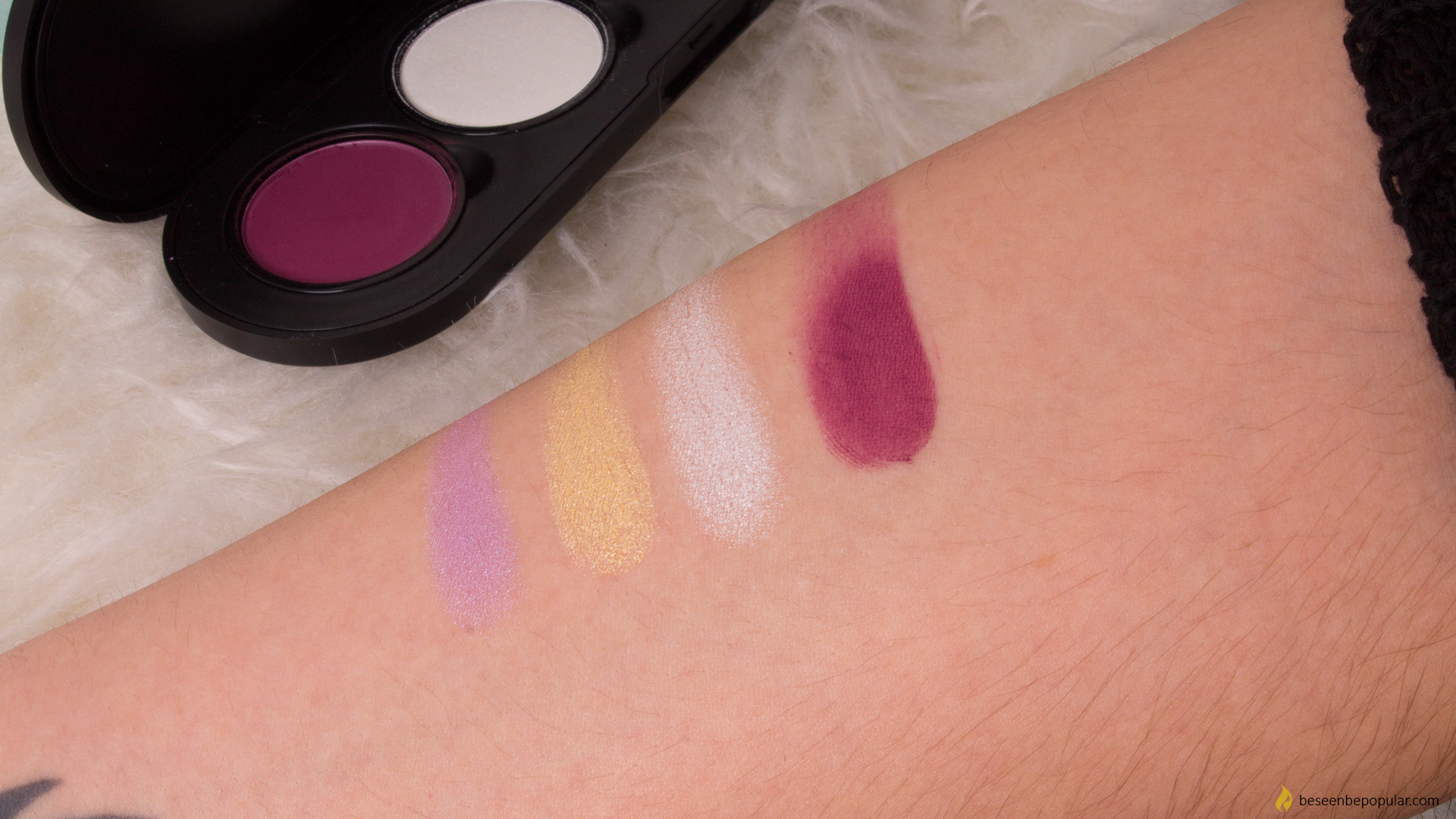 With my recommendations for this palette and with best wishes, we wish Essence Cosmetics a very happy 15th birthday and all the best in their further work. We hope you please us with even more new, beautiful collections.
Until the next post, kisses!